Make an impact on potential customers online with high-quality content and design.
Attracting customers today requires a consistent, quality look and message online. That's why we offer a full suite of marketing and advertising services that strengthen your brand to help your ideal customers find you — and find out how you can help them.
Digital Advertising Campaigns
Every customer is different. Some are just starting to research, some are weighing their options and some are ready to buy. Our purposeful ad campaigns find potential consumers where they are — no matter what stage they're in — to convince them you're the right option.
Google Ads
Purchasing ads on the top of Google can increase your web traffic by up to 70%. We will target relevant search terms to help you gain new customers.
Retargeting Ads
Stay in front of customers who visit your site but aren't quite ready to purchase. Retargeting allows your ad to show up on other sites they visit, so they can return to yours.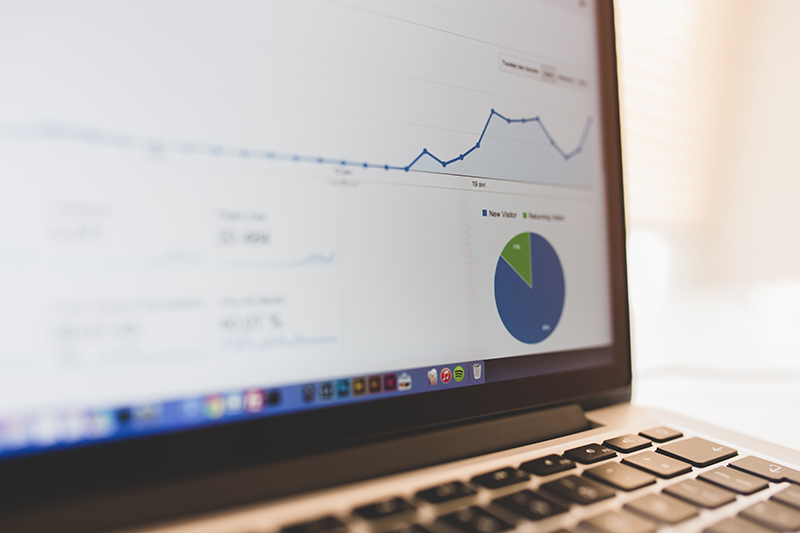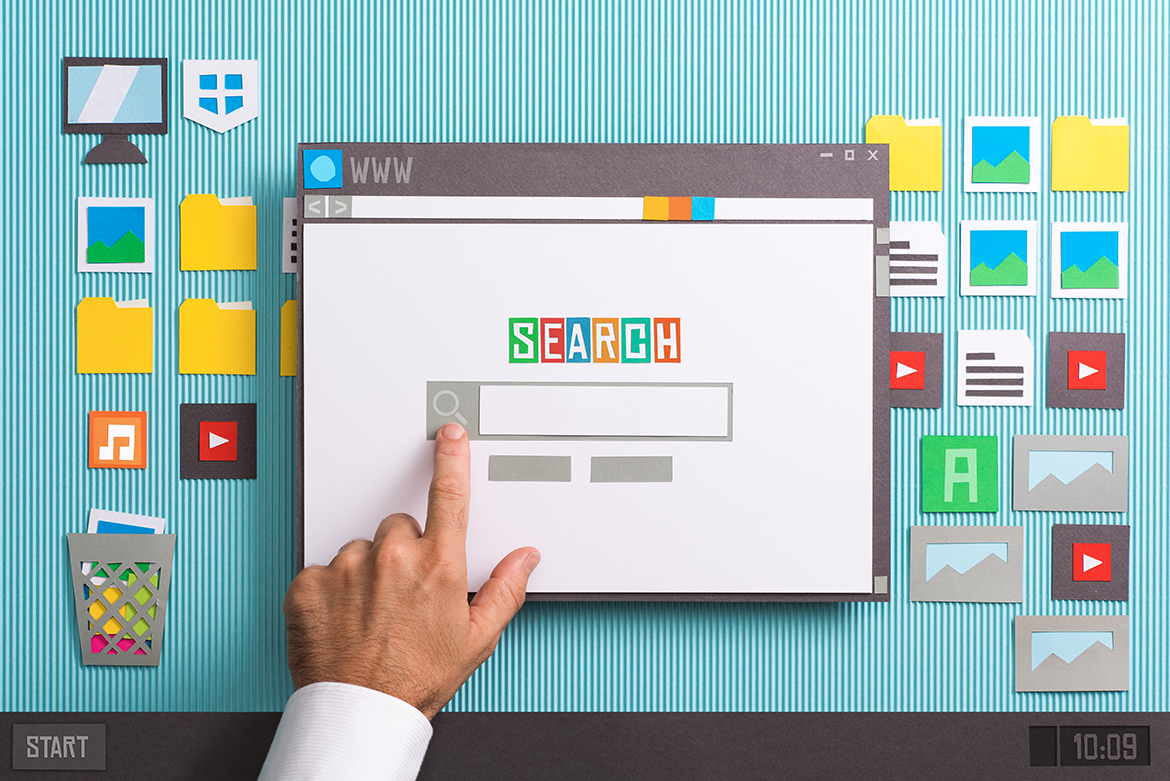 Search Engine Optimization
Get relevant, high-quality copy that moves you up the results pages of search engines like Google and Bing. We optimize your site during and after development to rank you higher and draw in more potential customers.
Higher Rankings
People use search engines like Google to find products and
services that meet their needs, so we write content and use
strategies to make your site
rank higher in the results.
Stay Relevant
Your business is always evolving, and your site should reflect that. Stay ahead of the curve with ongoing site updates and maintenance to keep your information current.
Web Design
Your website is often your first point of contact with customers, so it should tell your story — who you are, what you do and how you do it better than your competitors. We'll help you make sure you're sending the right message and standing out from the crowd.
Custom Design
Forget about templates. You get a completely customized website, built from the ground up — one that's as unique and compelling as you are.
Responsive Design
Cellphones, tablets, laptops, desktops. People use screens of every shape and size today, so we design websites that look and work great, no matter the device.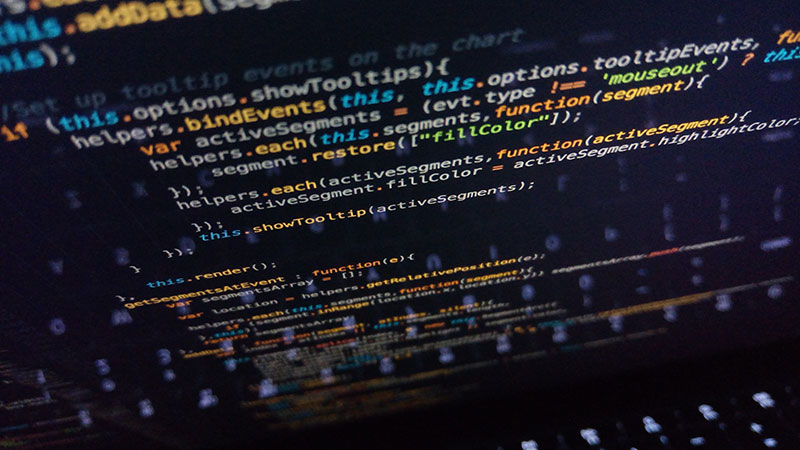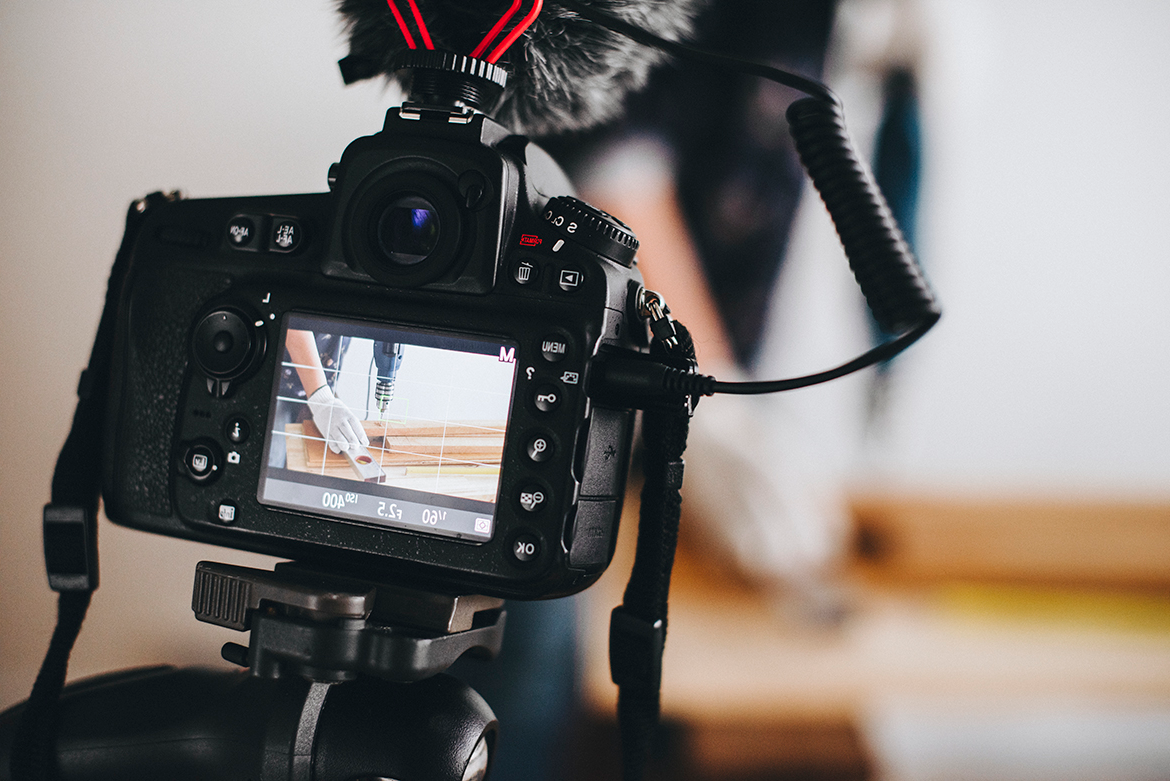 Video Marketing
Video is a great way to grab attention and create an instant connection with your audience. Cut through the noise with high-quality visuals and audio that grabs attention and convinces viewers to do business with you.
Brand Awareness
Captivate your audience with video, a favorite format for people looking to learn about products and services. Getting your message to stick is easy with combined visuals and audio.
Increased Engagement
Video increases organic traffic to your site, keeps visitors onsite longer and helps convince them to buy from you. More shares and interactions on social media, too.
Social Media Marketing
Grow your following, and reach out to attract more of your target audience with social media. We help you extend your brand by providing timely, helpful posts that share who you are and what you do with the people who matter the most.
Facebook Management
Don't take yourself away from your business. We'll manage your page, add new content, promote your events, and engage with your customers for you.
Facebook Advertising
Attract new followers, inform potential customers, and highlight upcoming promotions with paid Facebook advertising campaigns.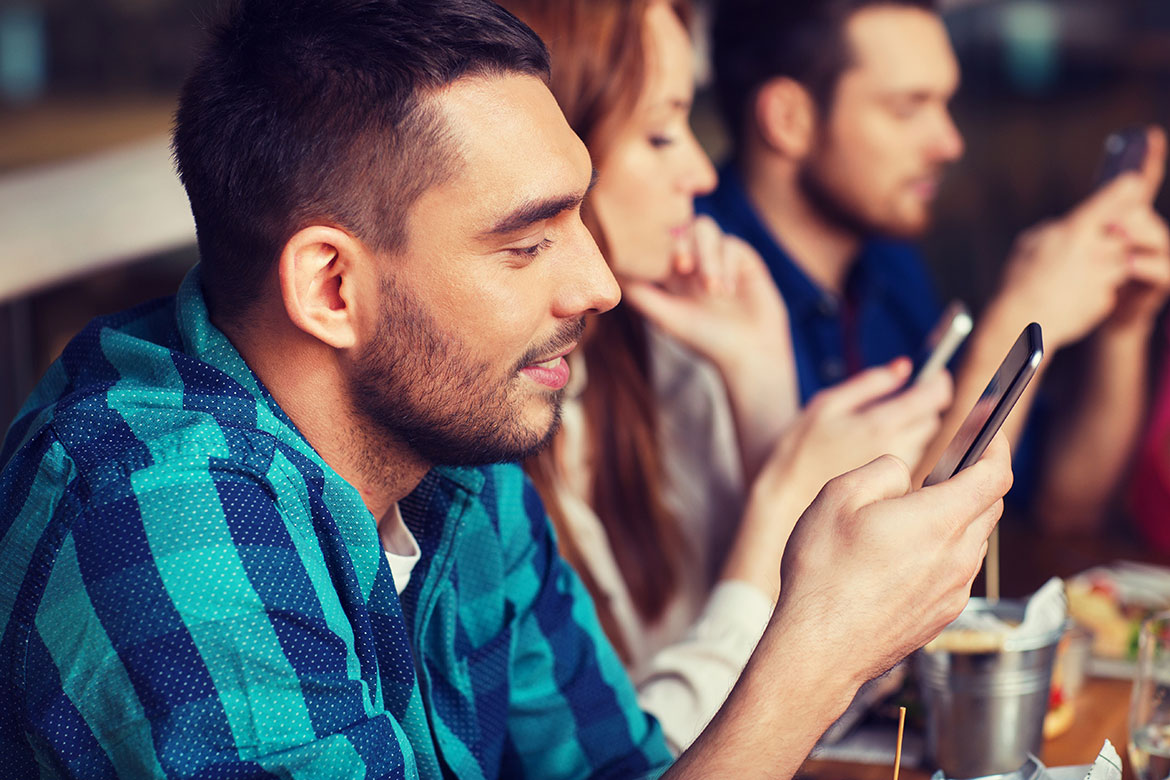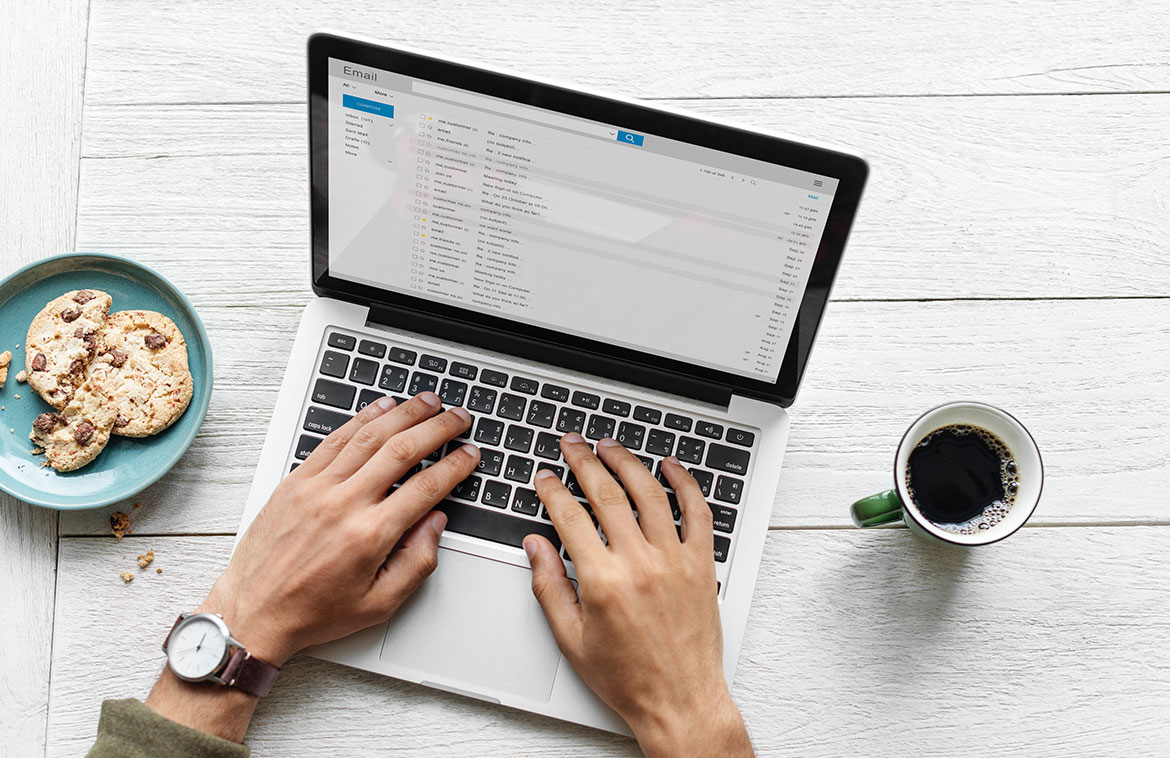 Email Marketing
Email marketing campaigns are an effective and affordable way to share your latest news, services and products, drive traffic to your site and increase sales. Plus, you can reward your most loyal, active customers for their allegiance to your brand.
Reward Loyal Customers
Make sure customers know how much you value their business by rewarding them with exclusive promotions, coupons and features delivered right to their inbox.
Low Cost, High Impact
The regular, meaningful contact of email newsletters is a great way to build your brand's trustworthiness and help you stay in touch with potential customers.
Graphic Design
In a sea of competitors, brand recognition is everything these days. A consistent look onsite and offsite with custom graphics, images and designs can help show the world what you value and establish trust with new and returning customers.
Fully Custom Designs
From business cards to online ads, your business should have a consistent, quality look across all platforms. Get all the marketing collateral you need to represent yourself in the best light.
Branding Development
Not sure how to brand yourself?
We can start from scratch, developing a customized
branding and logo package that gives you a consistent,
professional feel.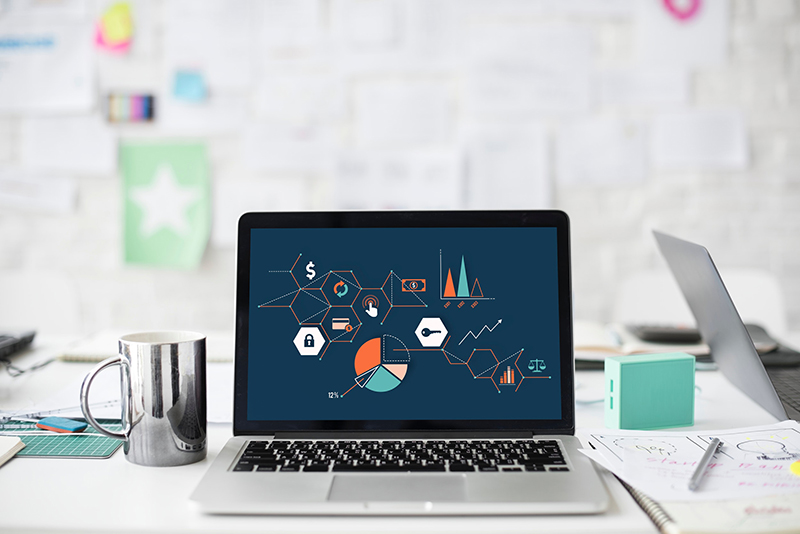 Find out today how Mass Media Designs can help get your message in front of the right audience today!