A Full Service Digital Marketing Company Focused on Your Success
Mass Media Designs provides Toledo area businesses with website design and online marketing services. As a full service team of web designers and social media marketing experts, we've leveraged our skills to help dozens of small and local Perrysburg businesses connect with customers through digital advertising.
Nearly a decade on, Mass Media Designs continues to help Toledo area companies achieve success with their online marketing and website design. MMD has grown to include a full service team of individuals each contributing their unique online marketing and creative design skills to helping the same small business clients.
We have created customized marketing solutions for customers in a range of industries, including:
Our comprehensive website design team includes web and graphic designers, copywriters, video and social media producers, strategic marketing experts and web marketers, all working together to craft a powerful and impactful message that is tailored to your business goals.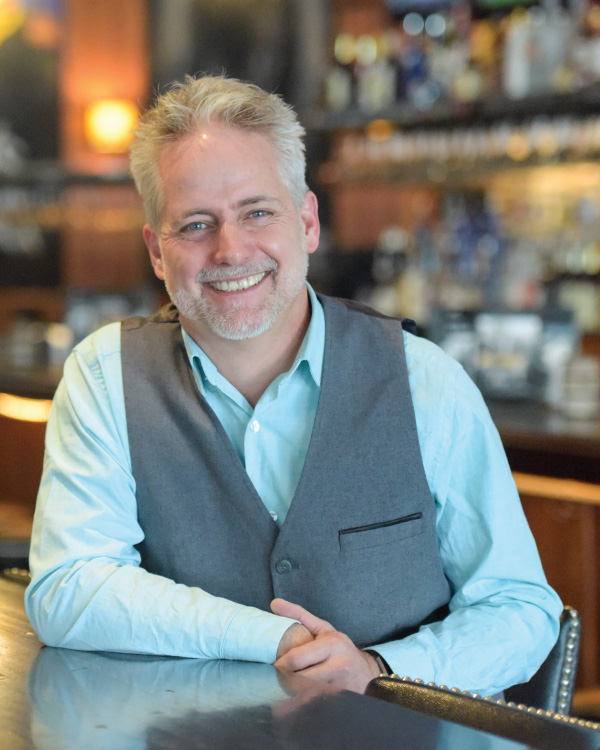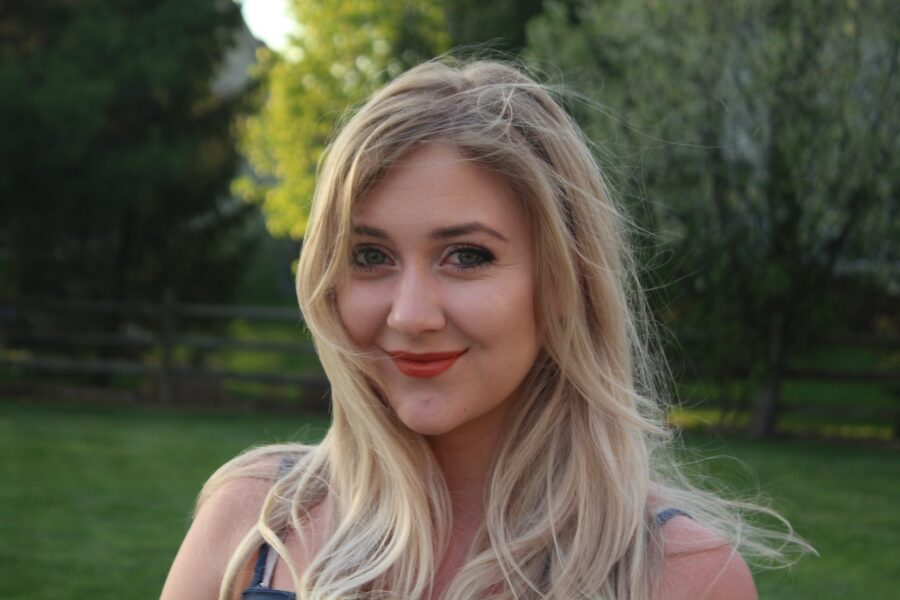 Elise Gallerno
Marketing Assistant